INSPIRATION
There are foreseeable beginnings and other in which nothing is as it seems.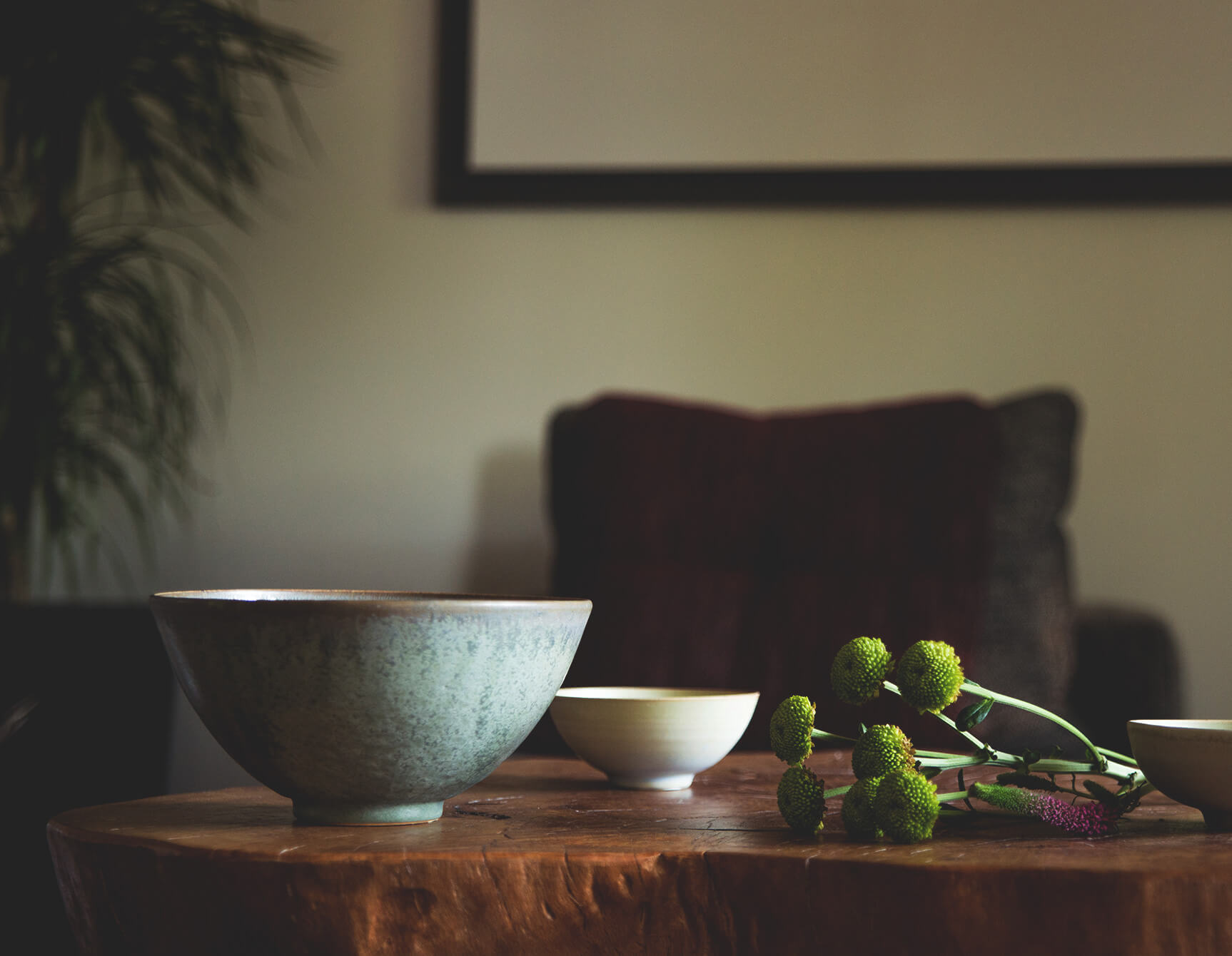 Whatever you want to, as you want and when you want. Each Boru's history continuous when it leaves the studio.
The nuances are discovered when you get a closer view, but they are also reveal when you distance yourself. Nothing is as it seems.
Let's break with established customs. With what they told us that this serves for this, for that or only for that. Why? And why not?